Southwest Battery proudly carries a full line of EnerSys Batteries. Our extensive line of motive power batteries range from 6-80 Volt. They can be used in a large number of electric forklift trucks and other pieces of industrial warehouse equipment.
Choosing the right battery charger will extend the life of your battery while offering charging options to fit your business.  Our global leading line of EnerSys Chargers, can be used from 12-80 Volts, allowing you to utilize your industrial equipment.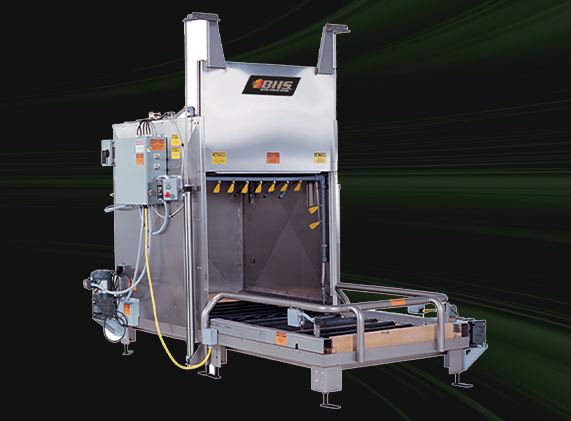 Keeping your batteries clean and maintained is key to extending the life of your battery. Regular battery cleaning will help prevent issues from developing and will also help you comply with environmental regulations.
From battery extractors to Gantry cranes, Southwest Battery is focused on providing you quality and innovative battery handling products.  Portable changers, adjustable racks, and more establish safe solutions, while efficiently improving productivity in your operation.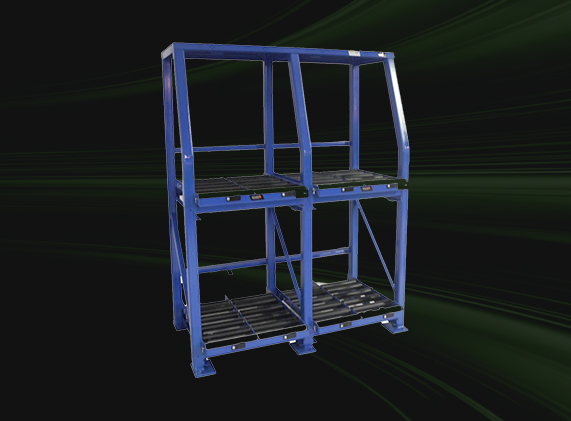 We also carry a wide range of accessories you need. Whether you need cable retractors, mounted charging stands & brackets, lifting beams, or safety equipment, we have it all.
See how we can Keep Your Equipment Moving FOrward.
Subscribe now to have the latest battery topics delivered to your inbox!